About Us
Qualified Instructors
Tomball Elite Driving School is a Texas Department of Licensing and Regulation (TDLR) approved school. All instructors are state certified and licensed approved to teach teen and adult students.
Teen Driver Education
Texas law requires teens to complete a 32 hour theory course, 7 hours of driving & 7 hours of observation.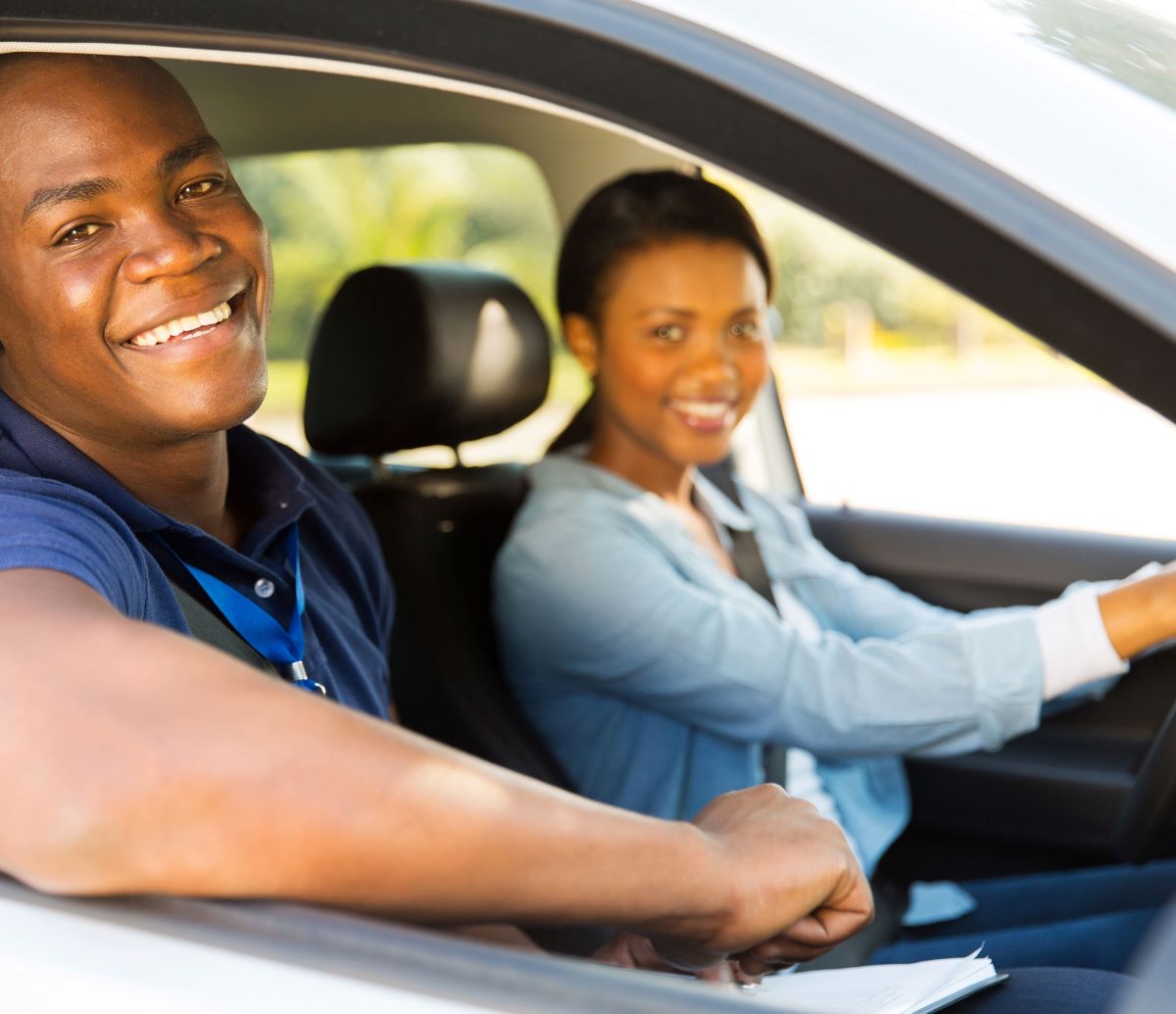 GET YOUR LICENSE WHEN AND WHERE YOU WANT TO!
We understand that you may have a busy schedule, and driving back and forth to class may be inconvenient. Want to do it from home? Sounds good! Switch between your mobile device and home computer without missing a single step.
---
Waller Location
Elite Driving School now provides the full driver education course online and behind the wheel training to the Waller area! Click the link below to learn more!