Online Driver's Education
Online Driver's Education
What's Included For Teenagers 14-17?
Texas law requires teens to complete a 32 hour theory course
The course is divided up into units containing reading material, videos, and graphics, with a short review quiz at the end of each unit.
After the completion of Module 1, the student is eligible to take the permit test, to receive permit certification.
Any student between the ages of 14 - 17 may take this course; however, a student may not apply for a learner's permit until he or she is at least 15 years of age. Additionally, a student may not apply for a driver's license until they have held a learner's permit for at least 6 months AND the student must be at least 16 years of age.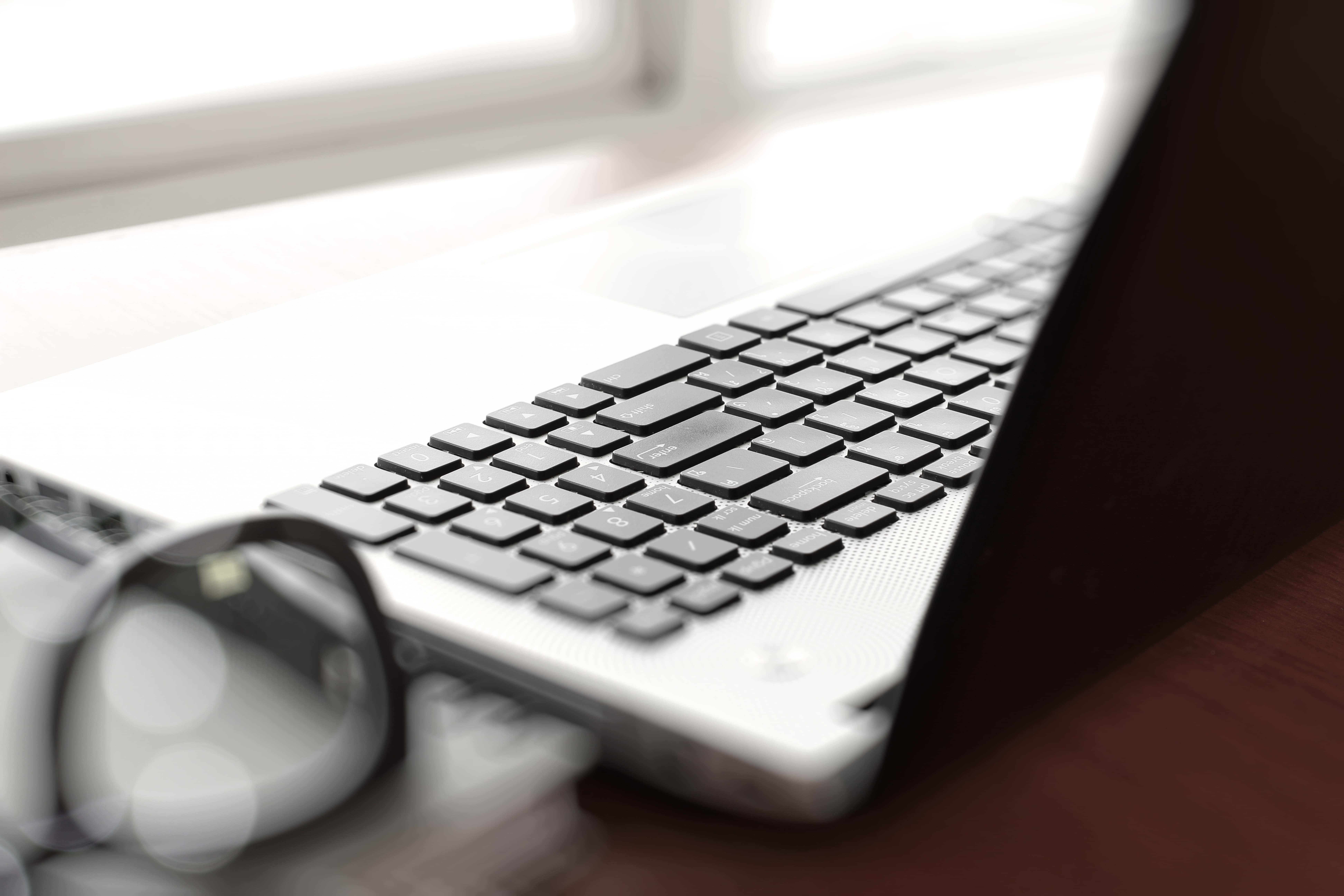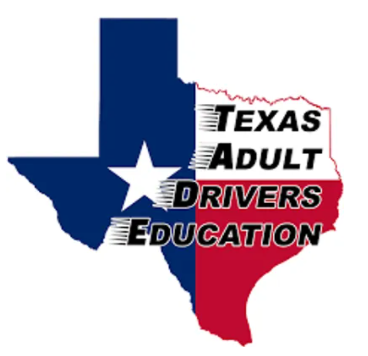 Adult Drivers Education 18+
6 hour adult Drivers Ed course
After your coursework you'll take the final exam: 40 multiple-choice questions on road signs and rules. Don't stress - you have 3 attempts to get a passing grade (70% or higher).
Passing your final exam earns you your certificate of completion, which Tomball Elite Driving School mails to you.