Teen Driver Education Full Course
Teen Driver Education Full Course-Tomball Location
Tomball Elite Driving School offers the state required 32 hours of classroom training, which students can complete in 16 days. The driver education class meets Monday thru Friday for three weeks (2 hours each session). The class requires one Saturday morning class to reach required 16 sessions of classroom training.
Behind the wheel training can begin once the student completes the first week of class and passes the permit test. After receiving a permit, the student or parent can make driving appointments online. There are a total of 7 sessions of in car training, 2 hours each session. Each session consist of one hour of drive time and one hour of observation.
Students are allowed to miss up to 5 classroom days, which all missed classroom days must be made-up upon completion.
Students can start classroom training at 14 1/2 years of age, and can begin behind the wheel training once they turn 15.
The Teen Driver Course is $360. To Register a $180 deposit is required and balance must be paid by the 10th classroom day. (2 weeks from the classroom start date)
Online Courses are also available.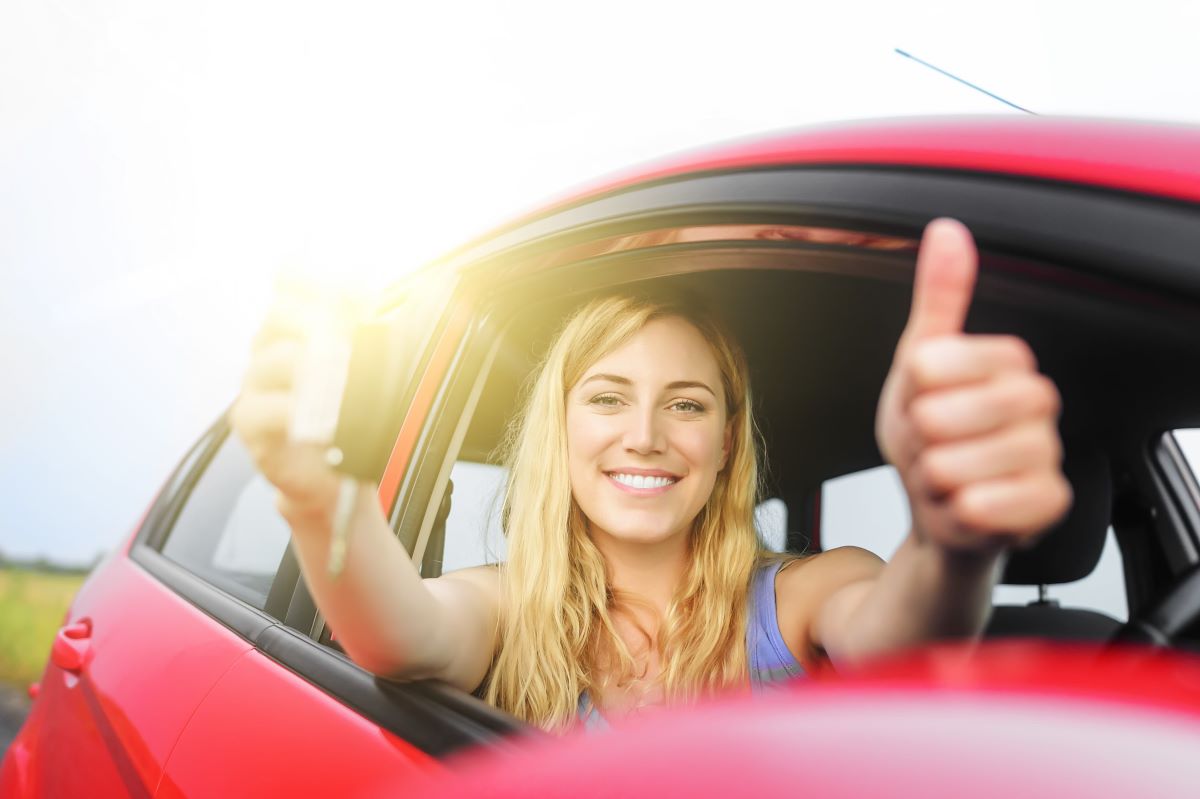 Convenience Package $453
First six hours are customized for the individual student. After completion of the first six hours of class, the student will take the written permit test.Once the student has more time in their schedule, they can join any of our scheduled classes to complete the remaining 26 hours.